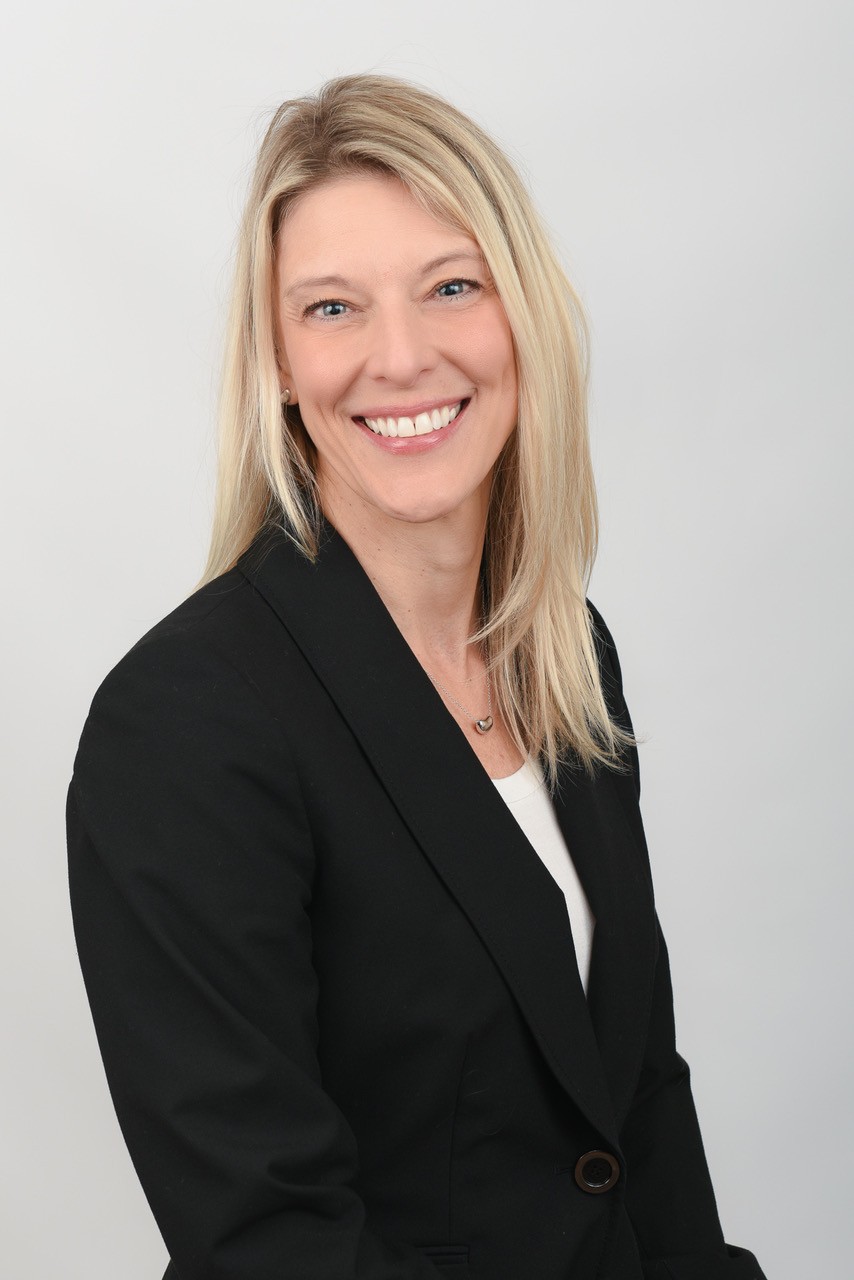 About Mary Lu Hanna
Groups Benefits Consultant
Mary Lu Hanna, Group Benefits & Medicare Consultant
Mary Lu has been with Emerling Floss Murphy & Associates since March 2019, helping employers choose benefit offerings that fit their needs and add value to their portfolios.
A Licensed Insurance Agent in Medicare-related insurance plans, she is dedicated to making your shopping experience less stressful. Mary Lu will explain the different aspects and details of Medicare plans and enroll you the easiest way possible. Click here to schedule a no cost, no obligation consultation with me. www.medcarevalue.com/mlhanna/contact-us.
Outside of work, Mary Lu lives in Amherst and enjoys hiking, playing a round of golf, and spending time with family and friends.
Not connected with or endorsed by the U.S. government or the federal Medicare program.