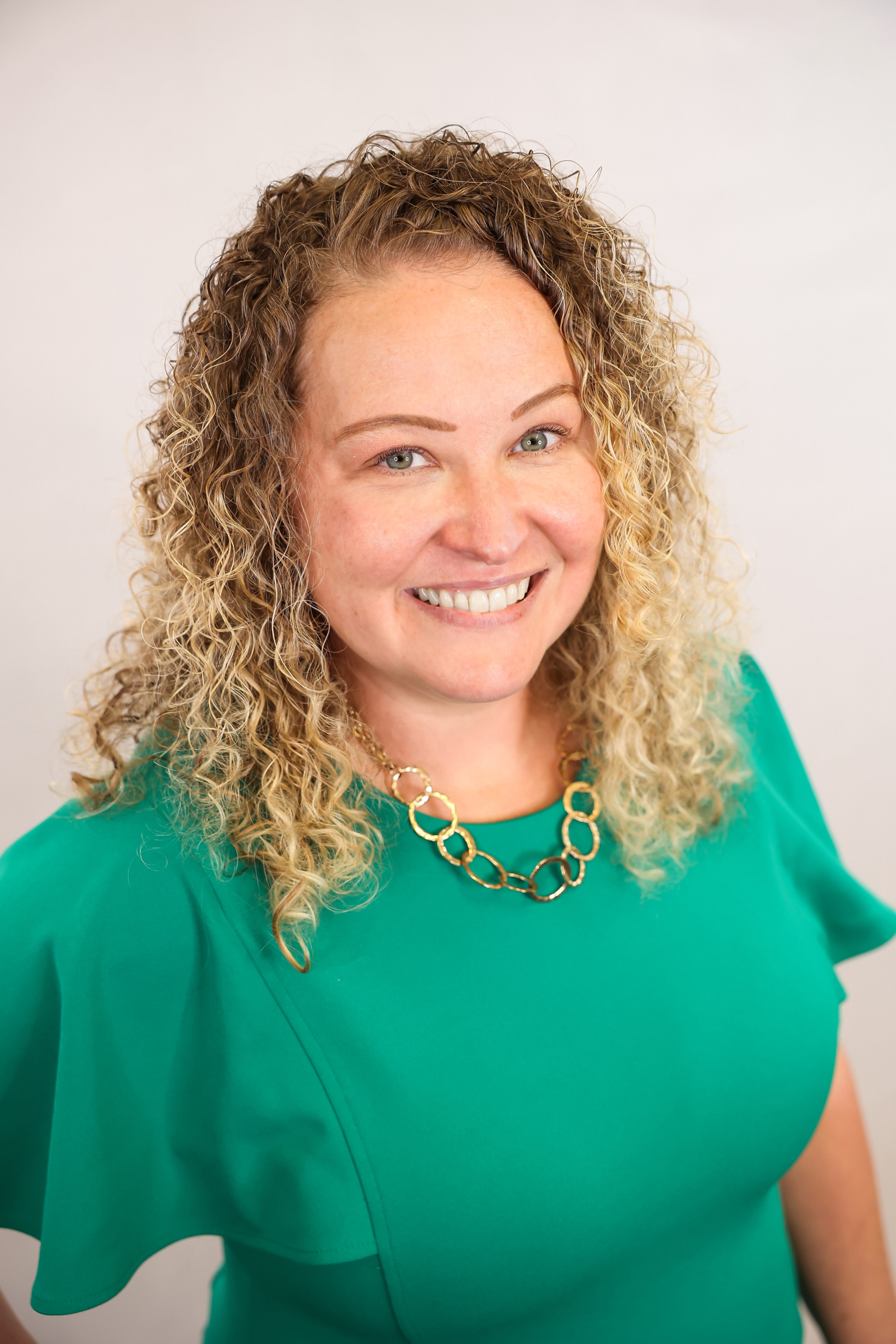 About Jillian Grucza, CIC
Personal Lines Team Lead
Jillian Grucza,CIC, Personal Lines Team Leader
Jillian Grucza has been a Personal Lines Account Manager for Emerling Floss Murphy & Associates since April of 2018 and is a Certified Insurance Counselor (CIC).
She enjoys working with customers to help them fully understand their insurance coverage. In April 2021, she was promoted to Personal Lines Team Leader, where she works with the entire Personal Lines team on processes, training, and overseeing the entire department.  Jillian received her Bachelor of Arts in Theater from SUNY Buffalo State College. Currently, Jillian holds an NYS Brokers License.
Jillian resides in Cheektowaga and enjoys spending time with friends and family outside of work.