EMERLING FLOSS MURPHY & ASSOCIATES
Protection and Prosperity
The most valued things in your life are what defines your prosperity.  From your family, your home, your business – it shapes who you are, what you love, and how you plan on achieving your aspirations.
Emerling, Floss, Murphy & Associates combines almost 200 years of experience and expertise to provide you the best solution for protection and prosperity.  We believe you can't have one without the other.
We're here to be your partner in prosperity.  Your insurance should be fulfilling your needs, while also providing full protection.  As an independent broker, we are able to piece together the various assets of your life and customize a program that will give you the ultimate protection for the best price.
We're here to give you Protection and Prosperity.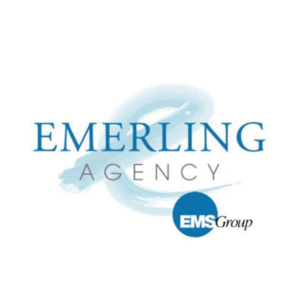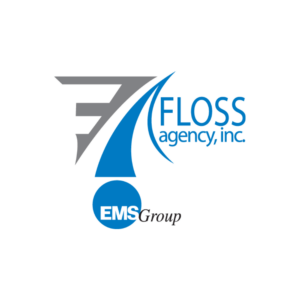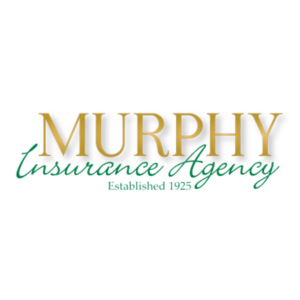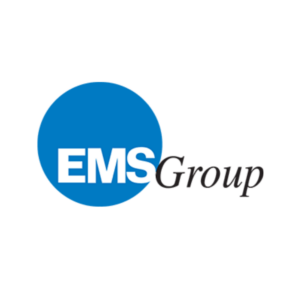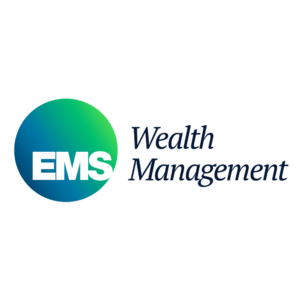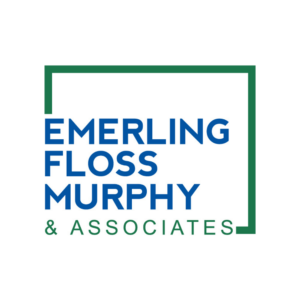 CUSTOMER RESOURCES
Digitally manage your services, claims, payments and more!