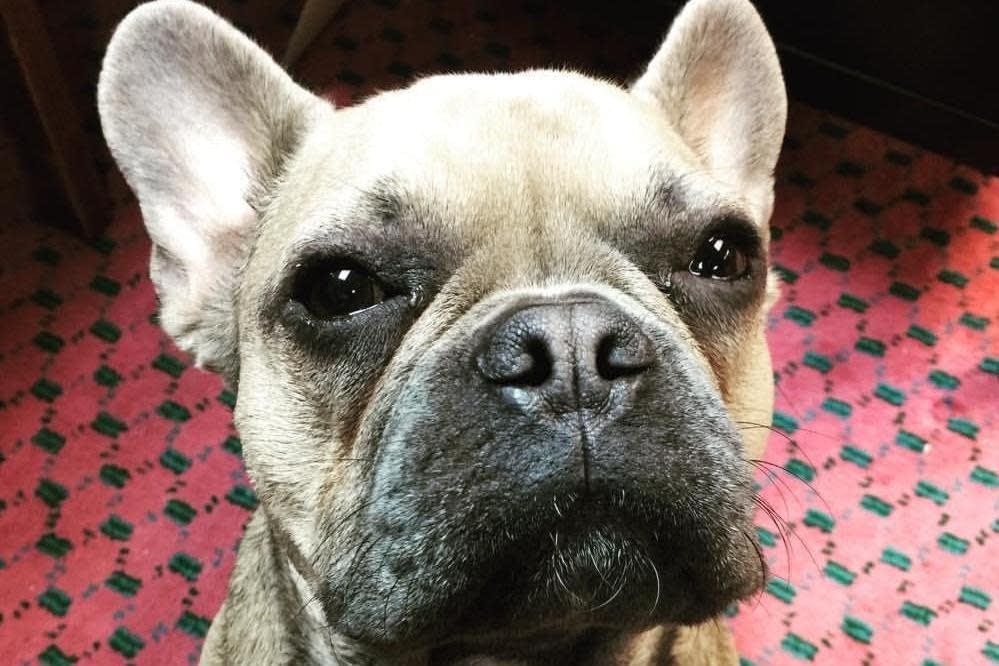 Pets are a part of our families. We want to do what we can to keep them healthy.
If your pet becomes ill or has an accident, it could cost hundreds or thousands of dollars for treatment. Pet insurance helps with veterinary costs when your pet needs treatment. It can lower your out-of-pocket costs so you can avoid a financial crisis while keeping your pet healthy.
Many people think that elderly pets need the most veterinary care. But, research shows that young pets are more likely to need unexpected treatment. After all, young, rambunctious pets have a way of getting into trouble. With pet insurance, you do not have to choose between paying a vet bill and paying the electric bill.
Medical advancements have made treating pets much more effective. This means that the right care can increase your pet's lifespan. Most policies cover diagnostic testing, dental treatment, prescription medications, and more.