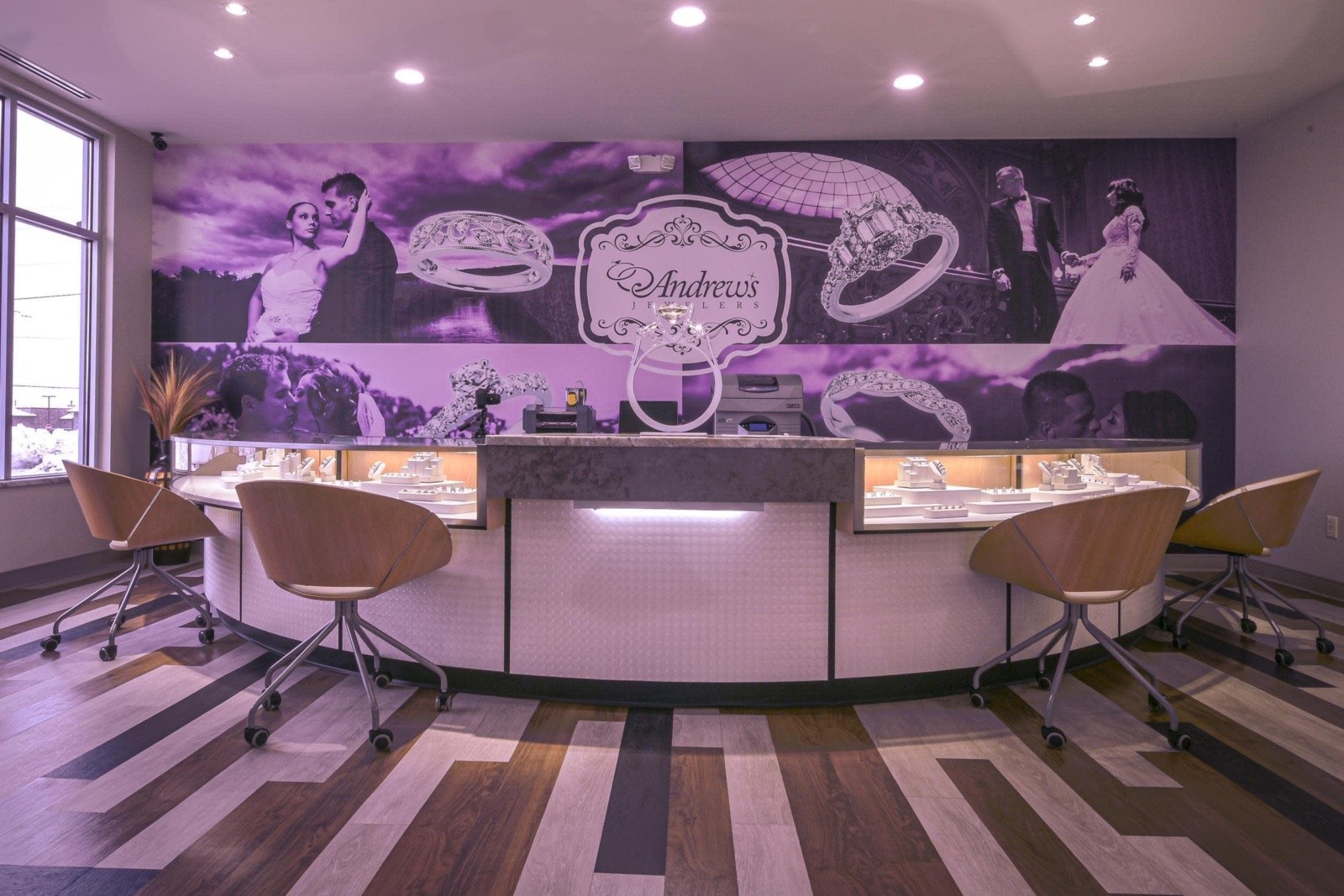 There are many different aspects that help make business thrive.  Likewise, there are many different elements that need proper insurance to help protect your enterprise.  From the facility to the employees, customers, and more – we work with you to create a program that will protect your business while giving you great prosperity.
Commercial Insurance Coverage includes:
General Liability
Workers Compensation
Disability
Home Based Business
Employee Benefits
Financial Advising
As your company grows, we'll review your plan to make sure your coverage is up-to-date and the pricing remains competitive. It also means we are available throughout the year to respond to your changing needs.
Our professionals will help you examine all of your options, determine which ones you are most comfortable with, and then structure your program accordingly. As market conditions change or your needs evolve, we'll modify your program accordingly — or even recommend an entirely different approach.
Bodily Injury, including the cost of care, the loss of services, and the restitution for any death that results from injury.
Property Damage coverage for the physical damage to property of others or the loss of use of that property.
Products-Completed Operations provides liability protection (damages and legal expenses up to your policy's limit) if an injury ever resulted from something your company made or service your company provided.
Products Liability is a more specialized product liability insurance that protects your company against lawsuits from product-related injury or accidents.
Contractual Liability extends to any liability you may assume by entering into a variety of contracts.
Other coverage includes: Reasonable Use of Force; Borrowed Equipment; Liquor Liability; Non-Owned Vehicles (such as aircraft and watercraft); Fire, Lightning or Explosion Damage; Water Damage Liability Protection; Legal Defense Costs; Medical Payments; Personal Injury; Advertising Injury; and specialized liability protection for specific business types.
In almost every state, businesses are required to buy workers compensation insurance
Protects employers from lawsuits resulting from workplace accidents
Covers illnesses related caused by work.
Disability Insurance also mandated by most states. This covers off the job injuries.
May be needed above and beyond homeowners' insurance policy
Includes business that provides services at other residential or commercial locations (for example - pet sitters, entertainers, photographers).
Provides similar protection to businesses that operate at commercial properties.