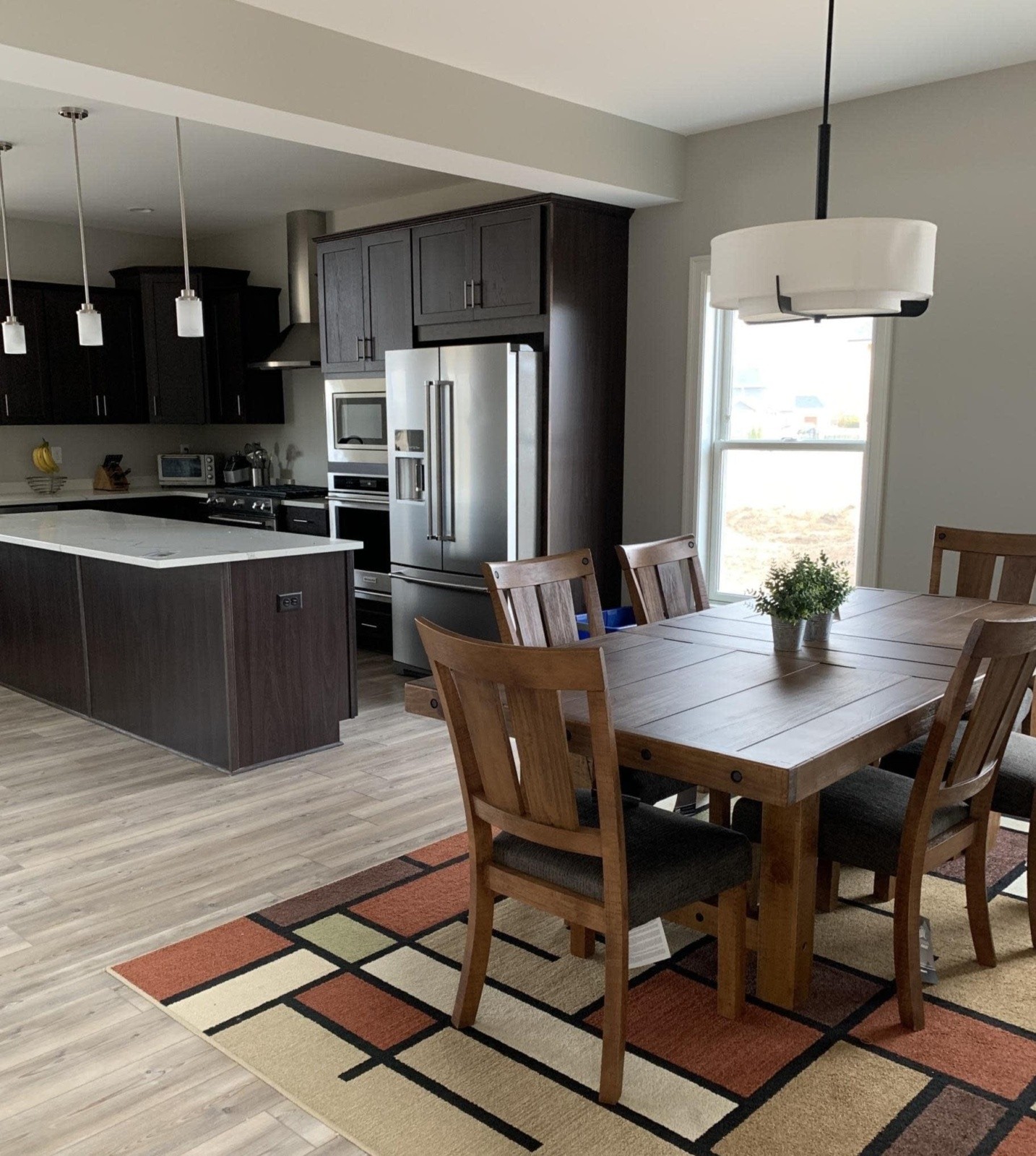 Your home is the hub of your prosperity.  Your most prized possessions are within the property lines of your personal palace – the tangible and the intangible.
Your homeowners' insurance policy should reflect, and properly protect your lifestyle, exposures, and your prosperity.
Some of the factors that help determine your coverage include:
Cost to rebuild your home and replace your belongings
Insurance requirements from your lender if you are still paying for your home
Protection for any guests of your home or property.
Theft and vandalism protection and preventative measures
Multiple building structures on your property
Homeowners insurance is a package policy.  This means that it covers both damage to your property and your liability or legal responsibility for injuries and property damage you or members of your family cause to other people. This includes damage caused by household pets.
Our professional agents will discuss your risk today and help you forecast how your family's needs might change down the road. Then we'll review your coverage with you from time to time, just to make sure it's always current.
Your coverages should reflect the uniqueness of your home, auto, boat or other exposures, and your lifestyle.  We're here to guide you in the right direction and give you the best protection for your prosperity.
 Homeowners Insurance Basic Protection
Your home
Other buildings or structures on your property
Your personal belongings – furniture, clothing, appliances, etc.
Additional living expenses
Your personal legal liability
Renters Insurance
Home Replacement Guarantee
Replacement Costs on Contents
Additional Coverage
Specific possessions, collectibles, and valuable items.
Flood Insurance
Flood losses are not covered by your homeowners insurance policy.  Floodwaters have the power to damage not only your home and sense of security but also your financial future.
Many people wrongly believe that the U.S. government will take care of all their financial needs if they suffer damage due to flooding. The truth is that Federal disaster assistance is only available if the President formally declares a disaster. Even if you do get disaster assistance, it's often a loan you have to repay, with interest, in addition to your mortgage loan that you still owe on the damaged property.
Most importantly, you must consider the fact that if your home is flooded and disaster assistance isn't offered, you'll have to shoulder the massive damage costs alone. The bottom line is that if you're looking for secure protection from financial loss due to flood damage, Federal disaster assistance is not the answer.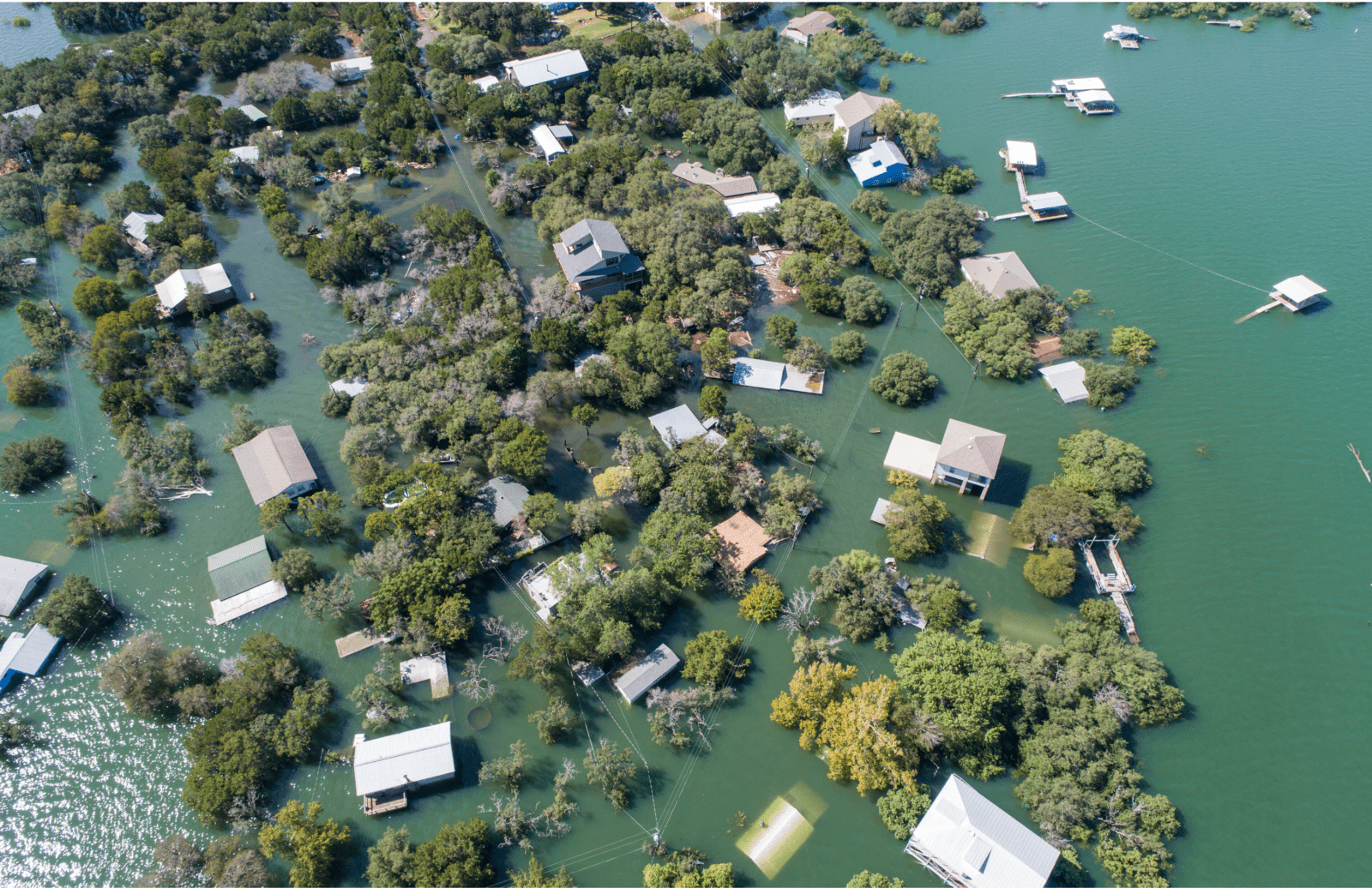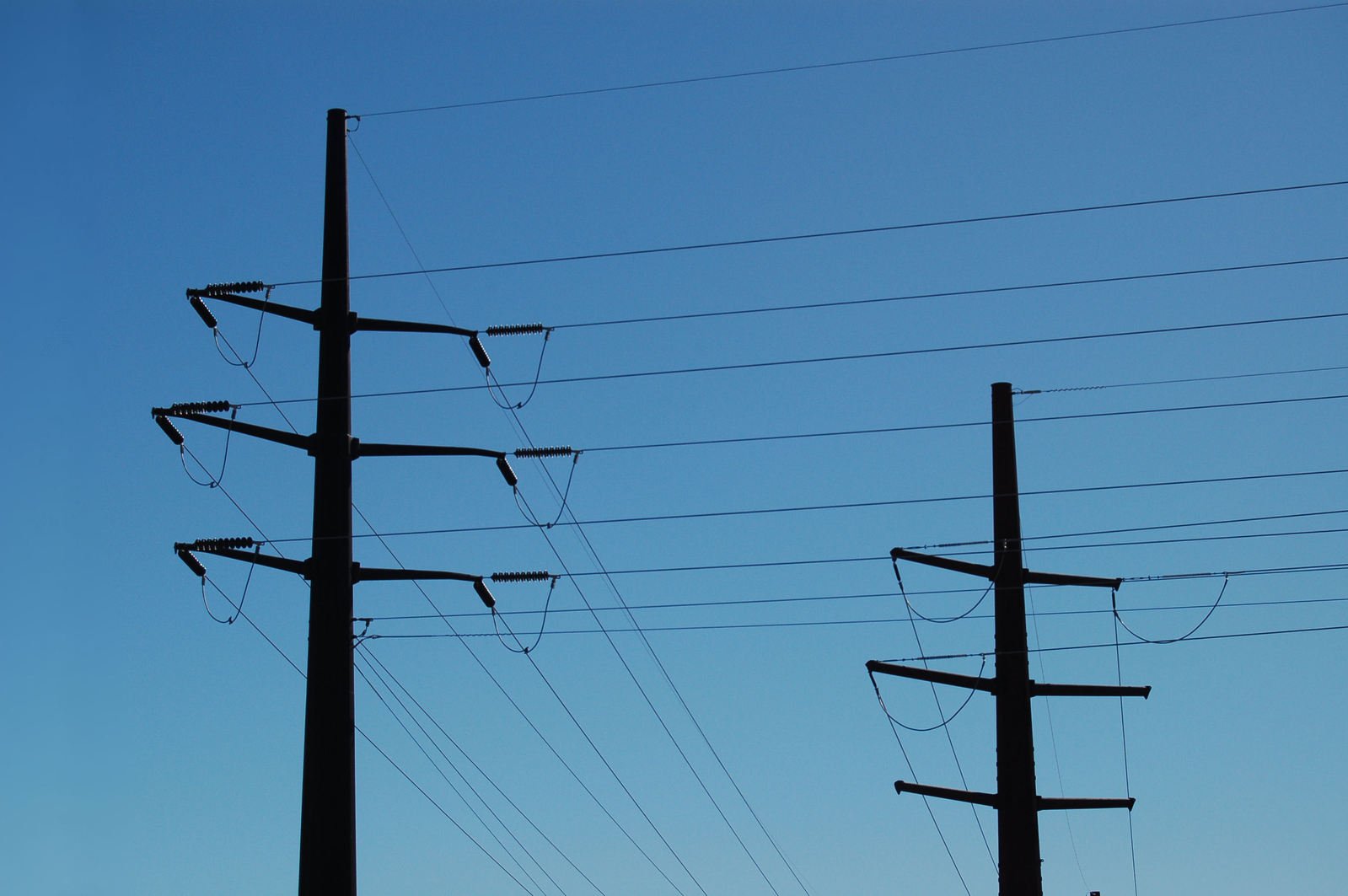 Service Line coverage is a type of insurance that protects homeowners in the event that pipes, wiring, or utility lines coming into their properties are damaged.
The coverage adds back, through endorsement, the costs of repairing the damaged service lines and pipes you are legally responsible for.
Many homeowners find out all too late that this is not something that is not automatically covered in their homeowners' insurance policy.
Depending on your specific homeowners' insurance, the following types of service lines coming may be covered through the service line endorsement :
Sewer
Water
Electrical Wiring
Power Lines
Gas
Communication or Data-Transmission Wiring