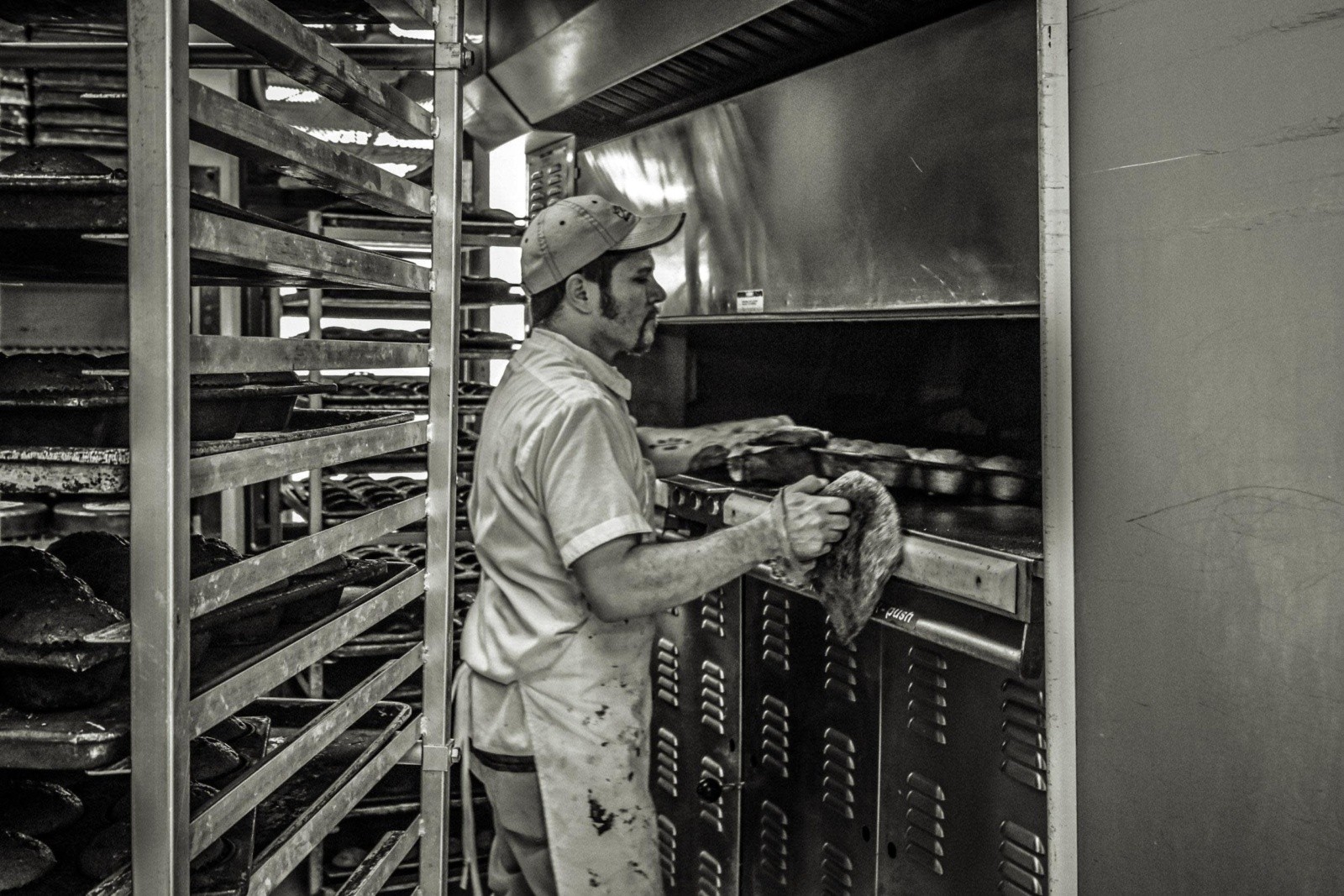 Not every business has a simple office space, with 9-5 employees.  Some businesses can be more dangerous by nature of the job, others might have a complex product for the consumer.  The combinations of business operations are endless.
Complex Commercial Insurance Programs is an EFM specialty.  Our experience, expertise, and entrenchment in the Western New York community will give you the resources for the right coverage, the best price, and hopefully some nice referrals along the way as well.
From dog kennels, bakeries, restaurants, daycares, food trucks, and more – there isn't a complex commercial case we can't handle!
As your company grows, we'll review your plan to make sure your coverage is up-to-date and the pricing remains competitive. It also means we are available throughout the year to respond to your changing needs.
Complex Commercial Insurance is similar to your standard business insurance – but has additional options and programs to help protect your business from the unique circumstances of its operations.
Our professionals will help you examine all of your options, determine which ones you are most comfortable with, and then structure your program accordingly. As market conditions change or your needs evolve, we'll modify your program accordingly — or even recommend an entirely different approach. No matter how complex your business may be, our job is to help you have protection and prosperity.
Inventory Protection
Property Protection
Liability Protection
1st and 3rd Party Employment Practices Coverage
Test Drives
Pollution Coverage on and off premise
Customer vehicle protection while in your care
Property Insurance for building & contents
Physical damage coverage on your inventory
Liability insurance, including products/completed operations/EPLI
Insurance for your customer's units in for service or storage
Umbrella policy providing excess liability insurance
Child Care Center Coverage
Board of Directors/Trustees Protection
Employee Protection
Volunteers
Online training courses
Resources for safety
Discounts on background checks for prospective employees
Automobile Insurance
Loss of Use Coverage
Additional Insured Wording
General Liability
Property Protection
Proof of insurance certificates
Multi-Location Operations
Appropriate coverage for each state business is operating
Coverage for international business
Employee Benefits and coverage for each state
HR Services
Stolen data retrieval
Reimbursement of fraudulent charges
Notification costs to the affected individuals
Identity protection services
Damage control for your business reputation and lost income
Legal fees associated with the attack
Additional cleanup efforts