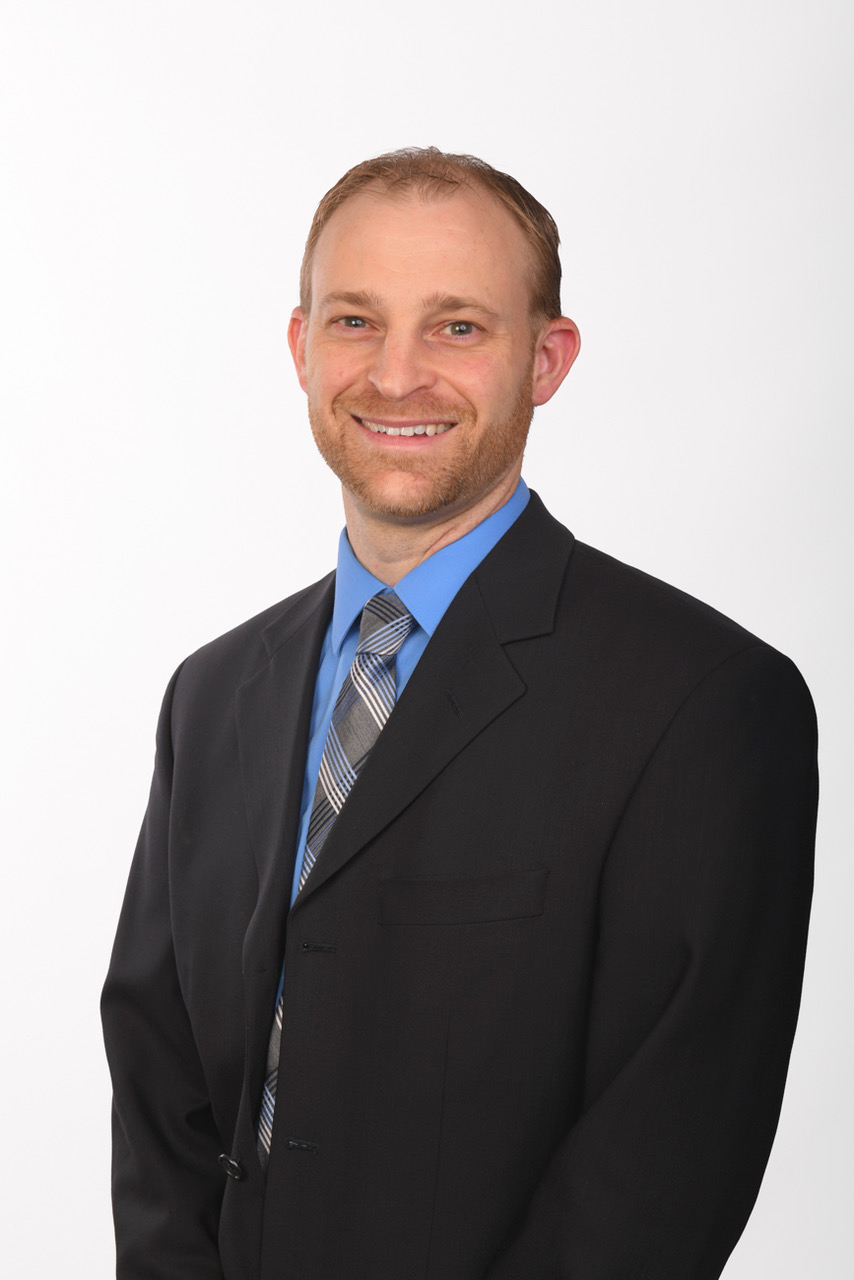 About Adam T. Kahabka
Business Development Associate
Adam T. Kahabka, Business Development Associate
Adam Kahabka joined EFM&A as a Business Development Associate in June 2021.  He might be a familiar face at EFM&A, as he worked for the Emerling Agency from 2013-2015 – and now he's back!
Outside of work, he enjoys running, home projects, spending time with family and traveling.
Adam resides in Lancaster with his wife Molly, and his two children, Declan and Easton (and two dogs – Tripp and Domenik).