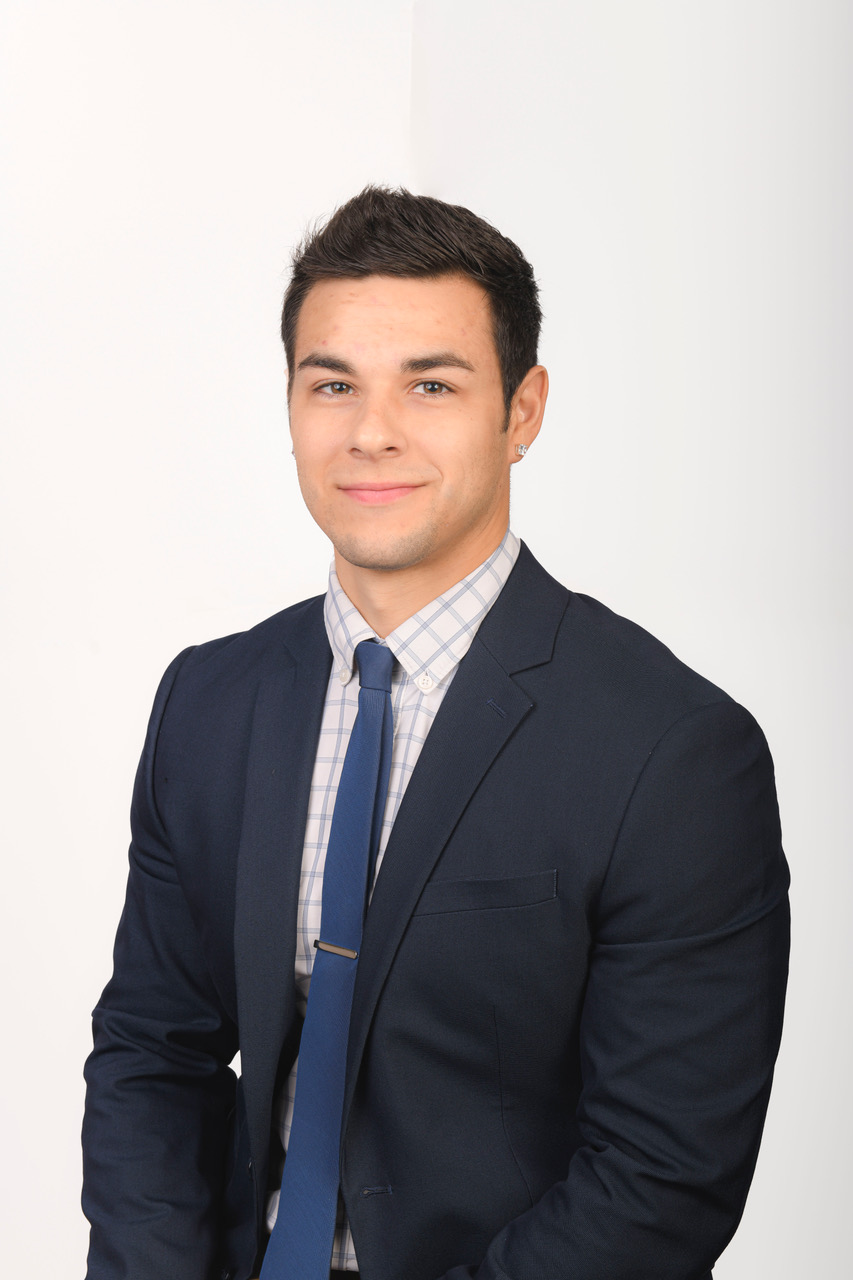 About Alex Fursman
Business Development Associate
Alex Fursman joined Emerling Floss Murphy & Associates in June 2022 as a Business Development Associate!
He is a graduate of the University at Buffalo and has CLCS and CRIS. He specializes in construction/contractors.
Outside of work, Alex enjoys competitive bodybuilding – including a recent win at the Mr. – Ms. Buffalo Championship!
Alex lives in West Seneca with his Dog, Oakley!