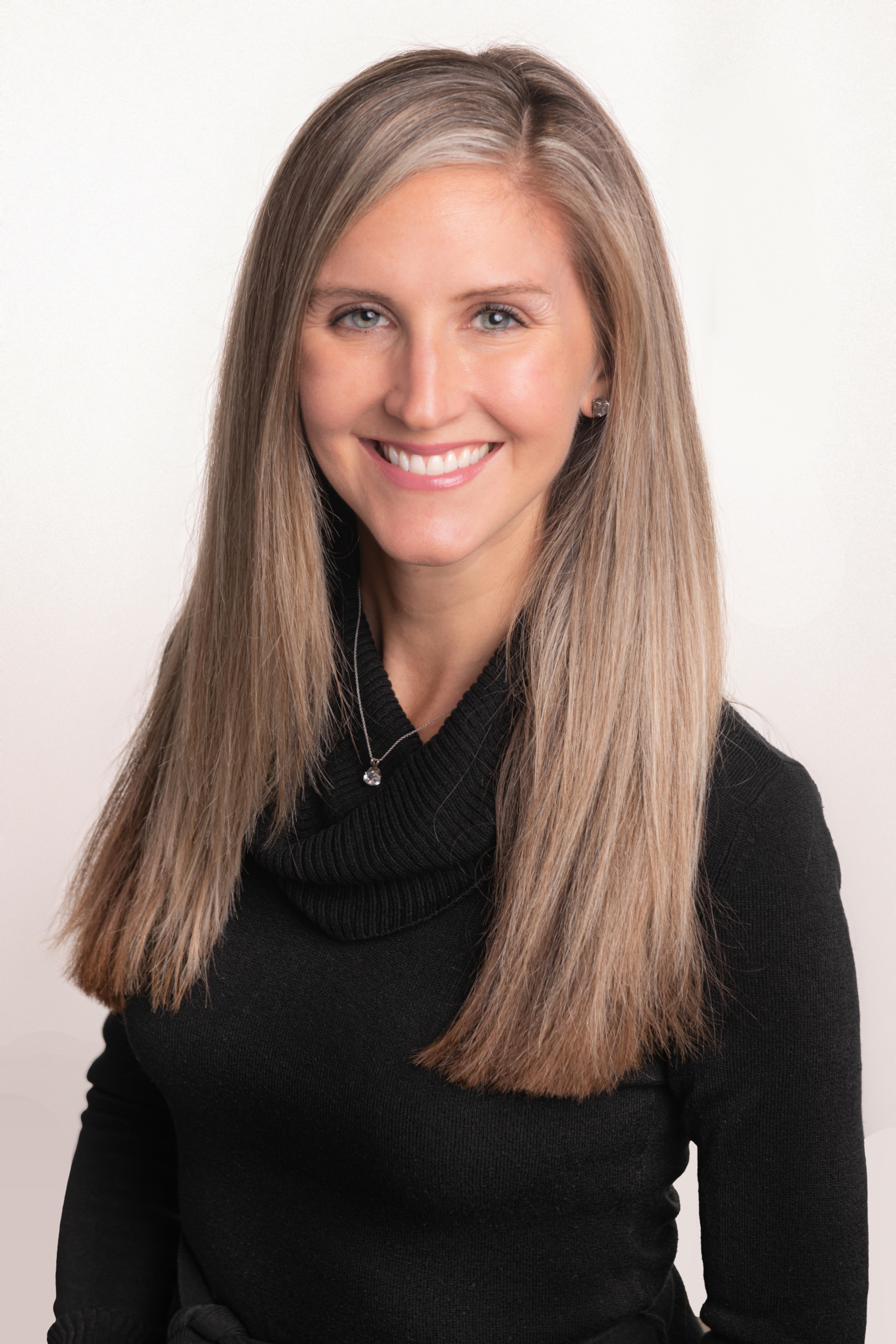 About Brandi Sisson
Personal Lines Account Manager
Brandi Sisson, Personal Lines Account Manager
After a three-year hiatus, Emerling Floss Murphy & Associates are excited to welcome back Brandi Sisson to the agency as a Personal Lines Account Manager.
Brandi was with the Emerling Agency prior to the merge for over eight years and left in 2018 to work for her family business.
Brandi was born and raised in Clarence, NY. She is working for us from her new residence in Melbourne, Florida, where she now resides!