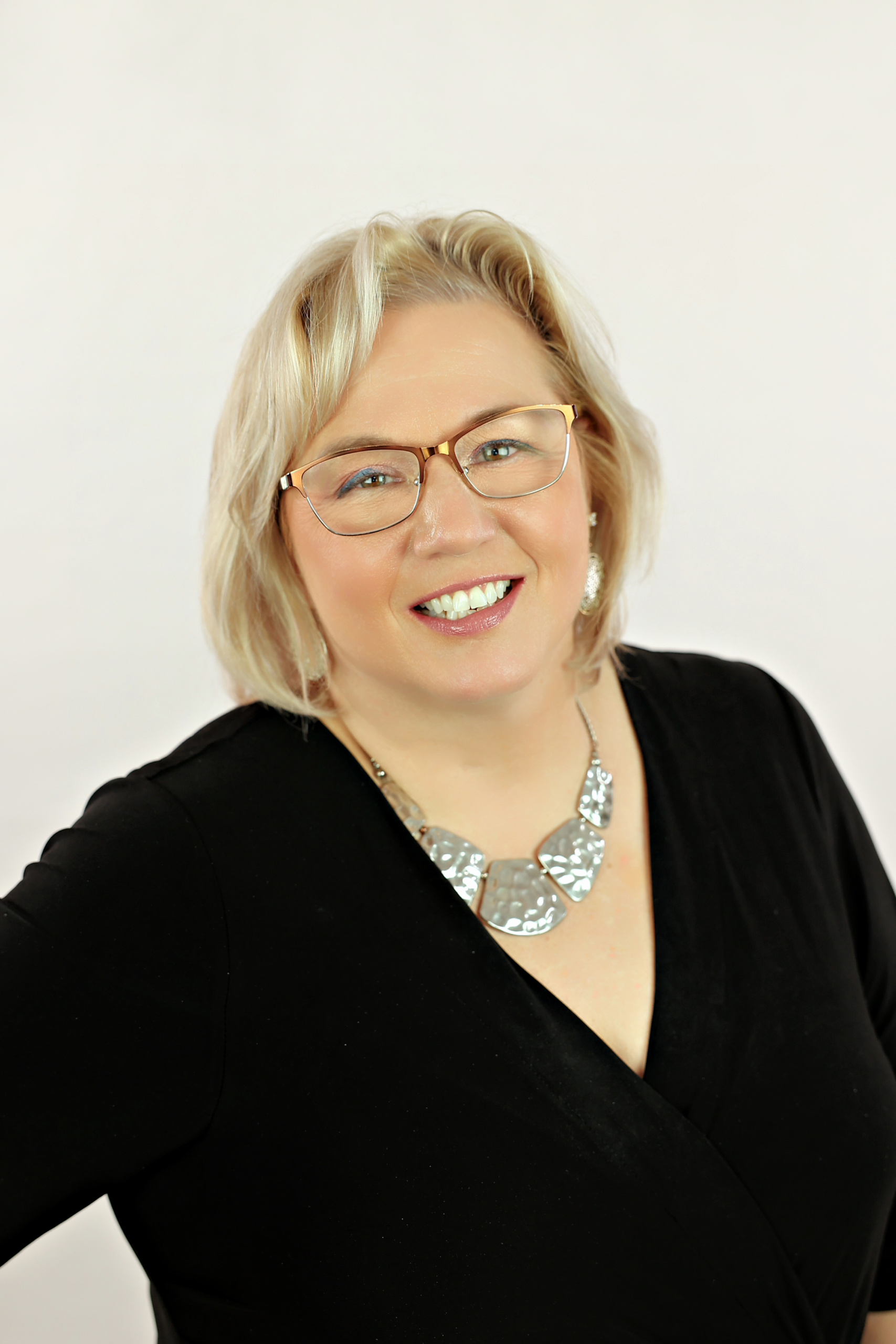 About Dawn Weitz
Director of First Impressions
Dawn Weitz is the new Director of First Impressions for the Clarence Branch, while Melissa Polzin-Eastman transitions as Joe Floss's new Executive Administrator.
Dawn graduated from Buffalo State College and is a Notary. She worked at Willdan Energy Services for ten years, wearing many hats, including reception, accounts receivables, payroll, banking, and supply management.
She has received a lot of recognition for her great customer service, including being named Employee of the Year in 2021, and even wrote a customer service training manual!
Dawn is originally from Akron, NY, and now resides in Clarence!
Wrote a customer service
Recognized as number one with customer service when dealing with price shoppers
Named Employee of the Year in 2021
Notary
Went back to college in her 40s to enhance her career
Worked in the death industry for 25 years
Grandmother
Married for 35 Years
Mother of two boys
Loves to read
Loves country music
Loves to craft