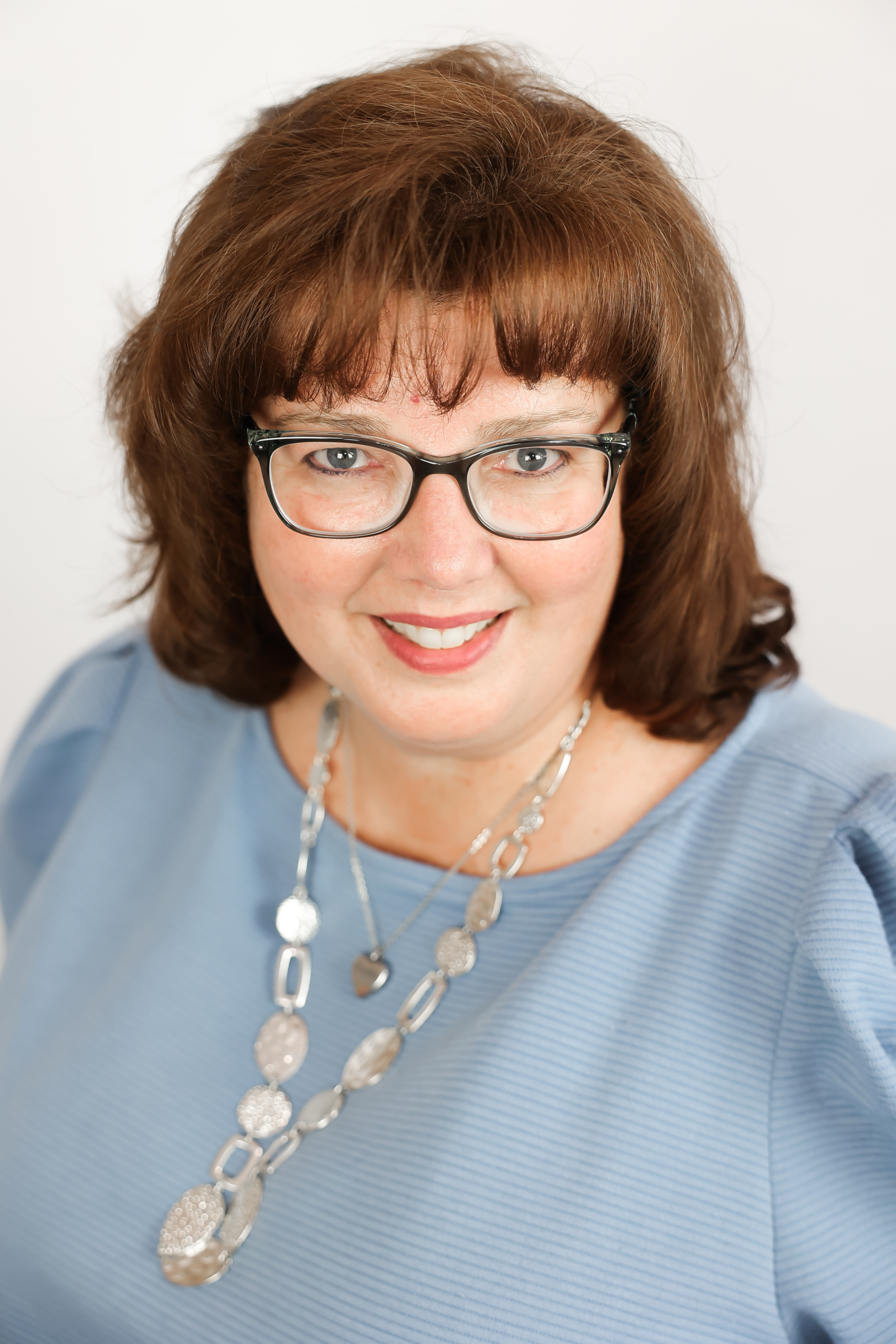 About Karen Schulze
Personal Lines Account Manager
Karen joined EFM&A in April 2023 as a Personal Lines Account Manager. 
She has several years of insurance industry experience, including most recently with AAA Insurance. She is licensed in property, casualty adjuster, life, accident, and health.
Previously worked at AAA Insurance
Property License
Casualty Adjuster
Licensed in Life Insurance
Licensed in Accident Insurance
Licensed in Health Insurance
She once led the Disney electric parade.
Her father and grandmother were in a movie filmed in Buffalo, staring James Caan.
She has never had a cup of coffee...ever!
She loves the outdoors - gardening, walking, or reading a book.
Family is most important to her!