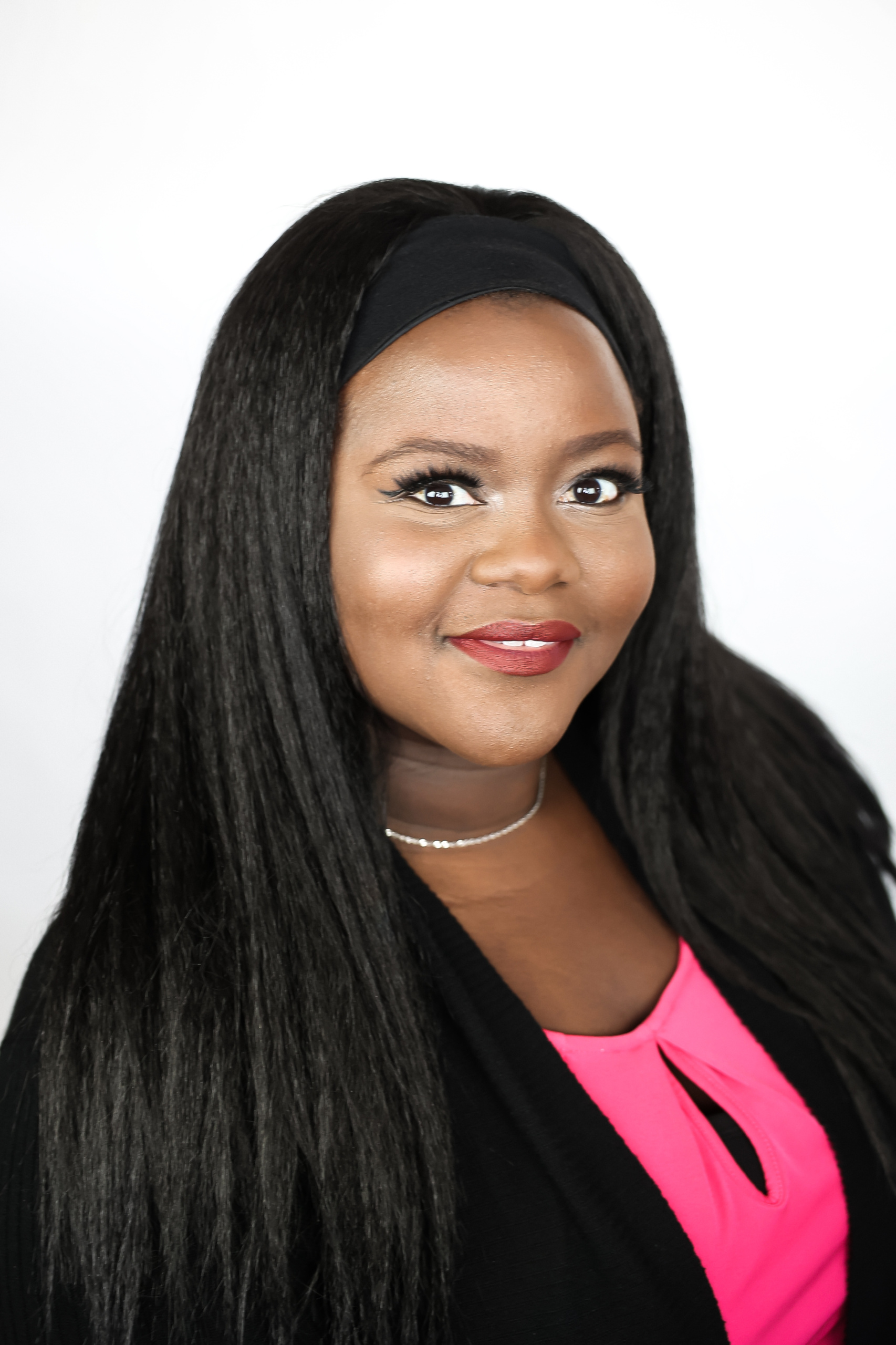 About Leona Maponga
Personal Lines Account Manager
Leona Maponga joined EFM&A in August 2023 as a Personal Lines Account Manager. 
Leona graduated from Bryant & Stratton College and is PC & BR Licensed.
Before joining EFM&A, Leona worked for AAA since 2018. She began in dispatch and then was promoted to the insurance department after obtaining PC & BR through Bryant & Stratton College.
Leona was born in Zimbabwe and is the oldest of six siblings. She loves her big family activities and loves a broad genre of music. Before working in the insurance industry, she worked as a Nursing Assistant from 2010-2018, including work in Hospice Care.
She looks forward to assisting clients by providing quality care and attention.
Leona grew up in Amherst, NY, and currently resides in Tonawanda.
Nursing Assistant from 2010-2018
Used to work in Hospice Care
Worked in Transitional Care (from Hospital to rehab before home)
CPR Certified from 2010-2021
PC & BR Licensed since 2019
Specializes in Personal Lines CSR, retention and new business
Loves Music (Most if not all genres)
Loves big family activities
Likes Fishing and Hiking
Loves binge watching
Born in Zimbabwe
Oldest of six children