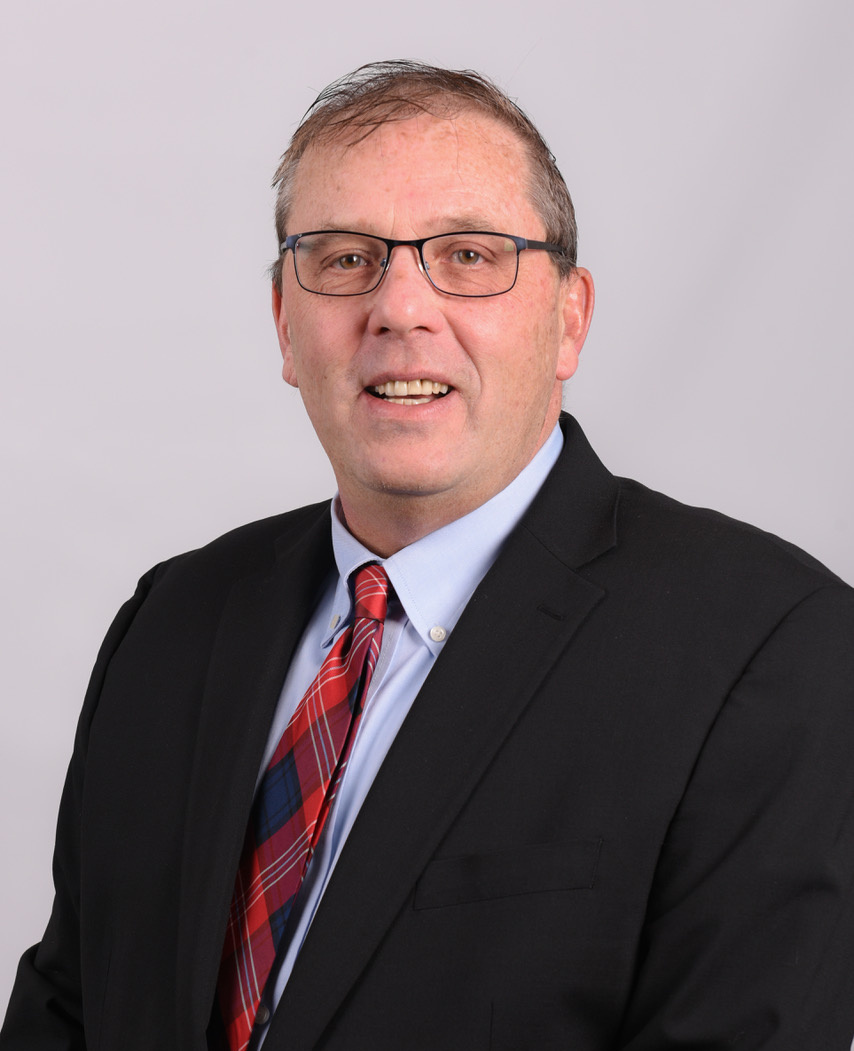 About Mark Medole
Partner, Commercial Insurance Specialist
Mark lives in the Clarence Township with his wife, Christy, and his two sons. He obtained his BA from Mercyhurst College in Erie, PA, with a concentration in hospitality and business management.  Upon completing his degree, he operated various restaurants in Chicago, Cleveland, Pittsburgh, Philadelphia, and Tampa.  Twenty-two years ago, he had opted to join his family insurance agency.  Mark has obtained his CIC (Certified Insurance Counselor) designation and continues to thrive in the Commercial Insurance arena.  His vast experience and knowledge of business insurance exposures have made him a valuable, trusted advisor to his clients.
Proactively educating and protecting his clients is Mark's philosophy – He believes insurance is not a commodity but a process.  His process involves analyzing the specific business needs and exposures, properly matching coverages, risk management techniques, and general education to his clients.  The best client for Mark is an "Educated Client."  He thrives on the challenges to provide his clients with solutions to manage their risks.
Mark continues to be an active member of the Lions Club of Clarence and is the Board Chair for the Clarence Chamber of Commerce.  He also serves on the Board of Directors for North Towns Federal Credit Union and sits on advisory boards for several insurance companies. Outside work, he enjoys golfing, fishing, cooking, and leisurely with his family.
Has CIC designation, which is held by less than 8% nationally of all insurance personal
Flipped a Mom & Pop restaurant in Florida grossing $440k annually to over $3.8 million annually.
Youngest employee promoted to General Manager in the history of Stouffer Restaurant Company
Father and mother founded Emerling Agency nearly 40 years ago, with three employees, originally operating out of their home basement.
Has over 20 years of experience in the insurance industry!
Played an instrumental role in rebranding and new building development for a local Federal Credit Union.
Hole in One- July 25, 2007- Turning Stone Golf Club
Married to wife, Christy for 25 years
Has a Goldendoodle named River
Loves to cook
Won several awards for best BBQ ribs in WNY
Proud father of two boys