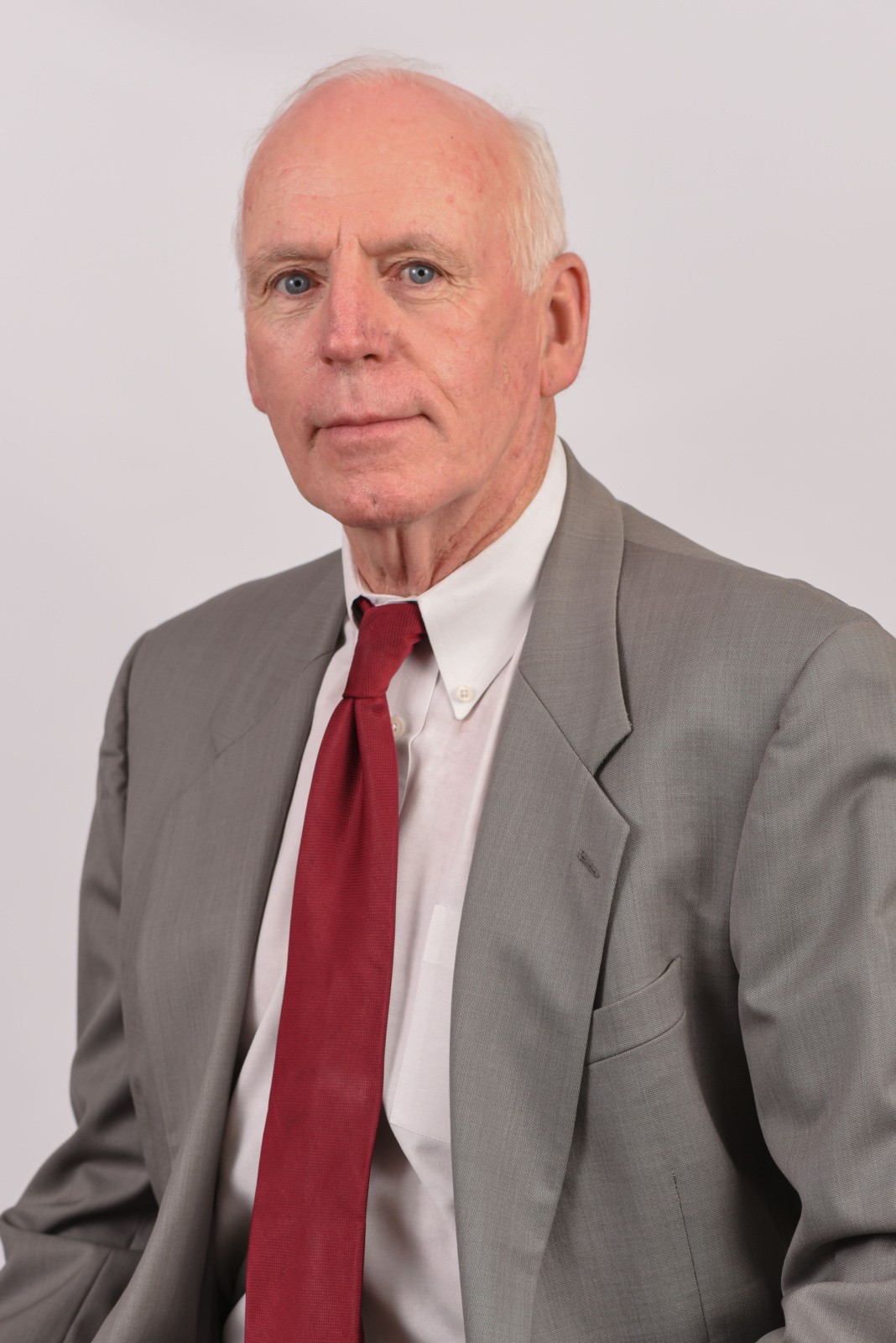 About Timothy Cochrane
Groups Benefits Consultant
Timothy Cochrane, Group Benefits Consultant
Tim Cochrane is a Senior Benefits Consultant with Emerling Floss Murphy & Associates and has been with the company since November 2006.
Tim is proficient in all aspects of employee benefits.  This includes Health, Dental, Disability, and Life Insurance.  He is particularly proud of his in-depth knowledge of alternative funding options and plan designs.  Throughout his tenure in this industry, he has had the pleasure of working with some of WNY's largest employers, both in the Public and Private sectors.  He also was the first broker in WNY to start working with the Health Insurance companies.
Tim is a Past President of the Kevin Guest House in Buffalo, NY.  Outside of work he enjoys tennis, hiking, sailing, and a nice glass of wine.
He resides in Buffalo, NY with his wife Ellen, and his kids, Caleb, Jane, and Isabelle, as well as his dogs, Cooper and Kobi.