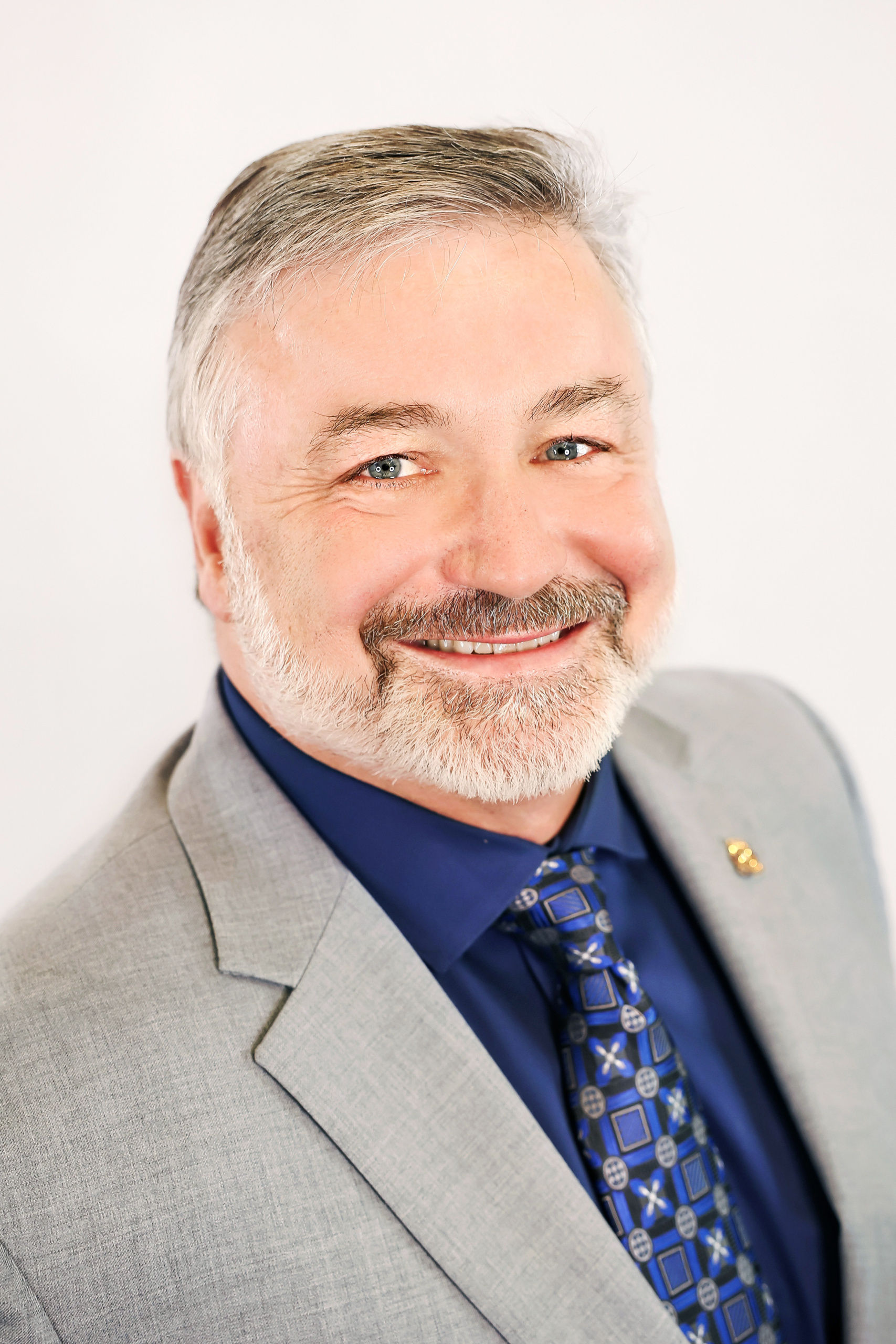 About Joe Floss, Certified Insurance Counselor
As former President of Floss Agency, Inc. and now partner at Emerling Floss Murphy & Associaties, Joe brings over 40 years of insurance and financial service experience to the company.  Additionally, he is the owner of JMF Properties LLC.  Having earned the distinct Certified Insurance Counselor (CIC) designation, Floss continues his professional dedication by updating his insurance knowledge every year to stay up to date and informed about the latest insurance products, forms, procedures and services.
Joseph Floss is a life-long resident of The Town of Clarence. He is active in several community and civic organizations including:  The Rotary Club of Clarence (Past President); Clarence Chamber of Commerce; Chaplain at the East Amherst Volunteer Fire Department; Past Committeeman and Treasurer of the Clarence GOP Committee; etc. He received a BS in Management from Canisius College and is also a graduate of UB's Center for Entrepreneurial Leadership Program where he has served a term on the CELAA Board. Floss resides in Clarence Center with his wife Debbie. He is a member of St. Mary's Roman Catholic Church in Swormville.